Die gedrukte pamflet, vervaardig deur Heilbron Herald, is 'n kragtige en veelsydige bemarkingsinstrument wat 'n impak sal maak vir jou besigheid. Hierdie pamflette bied 'n doeltreffende manier om jou boodskap oor te dra en potensiële kliënte te bereik. Met behulp van kwaliteit drukwerk en professionele ontwerp, skep Heilbron Herald pamflette wat visueel aantreklik is en die aandag van die leser sal trek.
Die pamflet kan aangepas word om inligting oor jou besigheid, produkte of dienste te bevorder, en kan gebruik word vir verskeie geleenthede soos beurte, konferensies, verspreiding in die gemeenskap, en nog vele meer. Met Heilbron Herald se toewyding tot kwaliteit en aandag aan detail, kan jy verseker wees dat jou gedrukte pamflette 'n professionele voorkoms en boodskap sal hê wat jou besigheid positief sal verteenwoordig en potensiële kliënte sal oorreed om met jou in kontak te tree.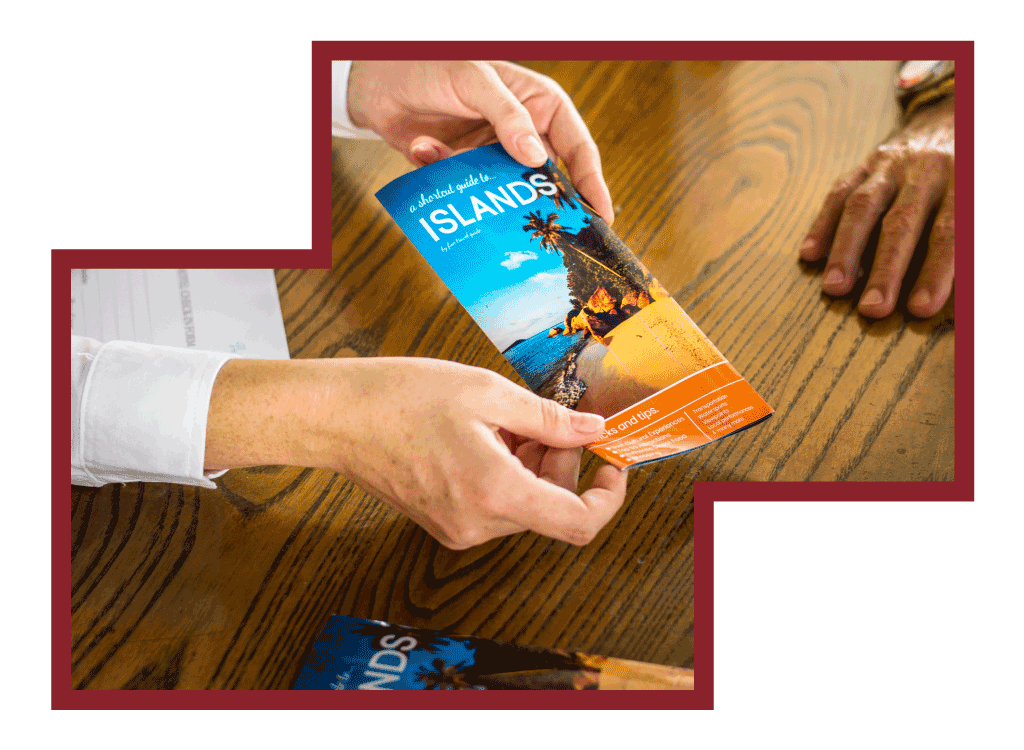 These meticulously crafted promotional materials serve as a powerful communication tool for businesses, organisations, or individuals looking to convey their message effectively. Our team at Heilbron Herald takes pride in delivering high-quality printed flyers that showcase your content in a visually appealing and informative manner. With attention to detail, vibrant colours, and crisp printing, our flyers captivate readers and leave a lasting impression. Whether you need pamphlets for marketing campaigns, event promotions, product showcases, or informational purposes, Heilbron Herald ensures that each pamphlet is tailored to meet your specific requirements.
With our expertise in design and printing, we offer a range of customisation options, including various paper types, finishes, folding styles, and sizes. Partner with Heilbron Herald and let our printed flyers help you effectively communicate your message and captivate your target audience.